Find calm in the craft
Beginners Classes
Our Beginner Classes provide the perfect canvas for you to embark on a journey of relaxation and artistic expression.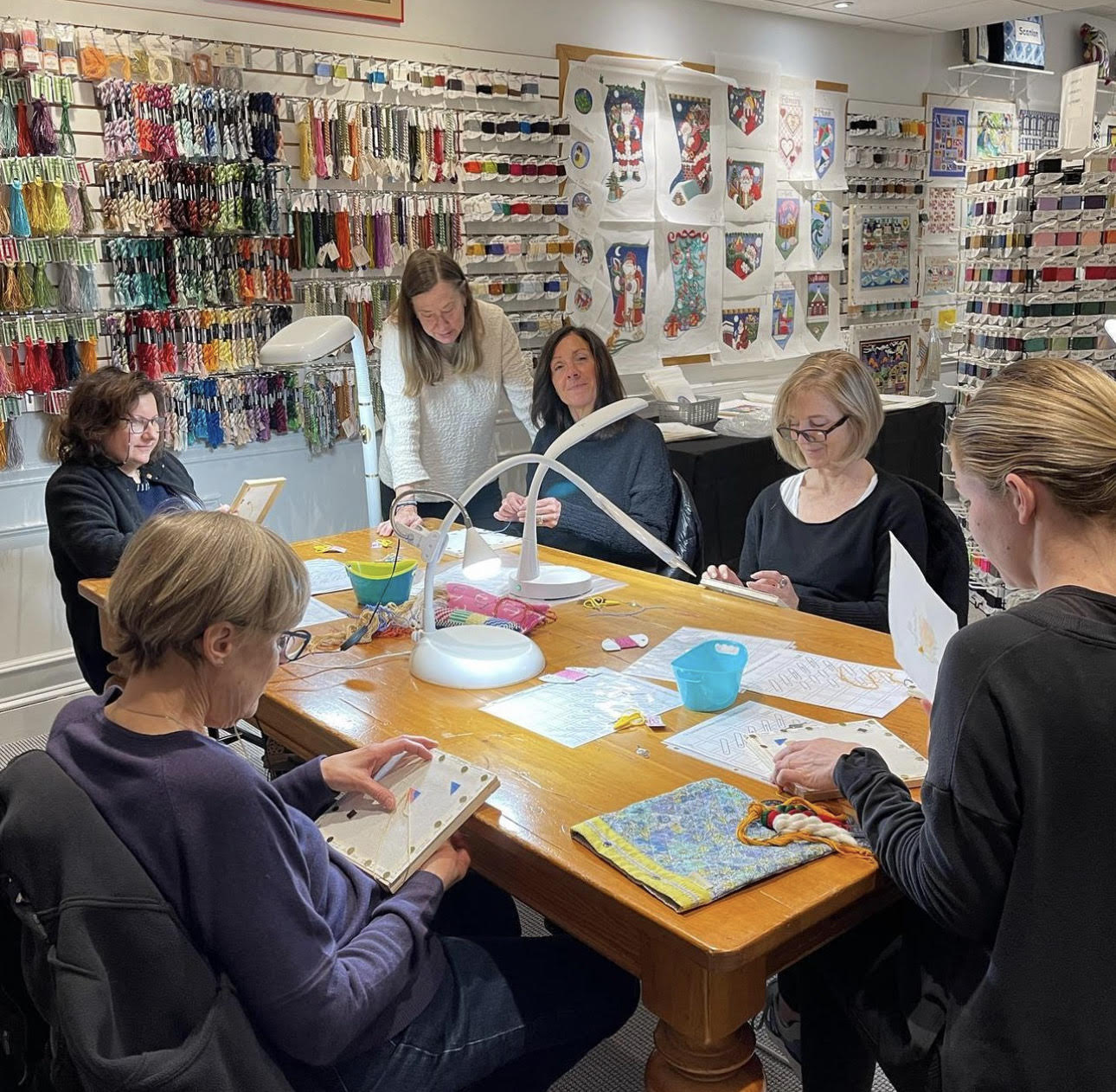 Your Pathway to Needlepoint Bliss
At Stitch by Stitch, we believe that needlepoint is not just a craft; it's a therapeutic voyage that brings mindfulness and creativity together. Our classes are designed to take the friction out of learning to needlepoint.
About
Beginner Classes
Discover the world of needlepoint for beginners at Stitch by Stitch. Our expert-led Beginner Classes provide a soothing and creative journey, guiding you through foundational techniques while nurturing your passion for this therapeutic craft. Unveil the magic of needle and thread as you create beautiful projects and find your calm in every stitch. Join our welcoming community and embark on a stitching adventure today.