Your Needlepoint Dreams Realized
Custom Stitching Services
At Stitch by Stitch, we understand the importance of turning your needlepoint dreams into reality. Our stitching service is here to provide top-notch custom stitching services, ensuring that your projects are completed with precision and care.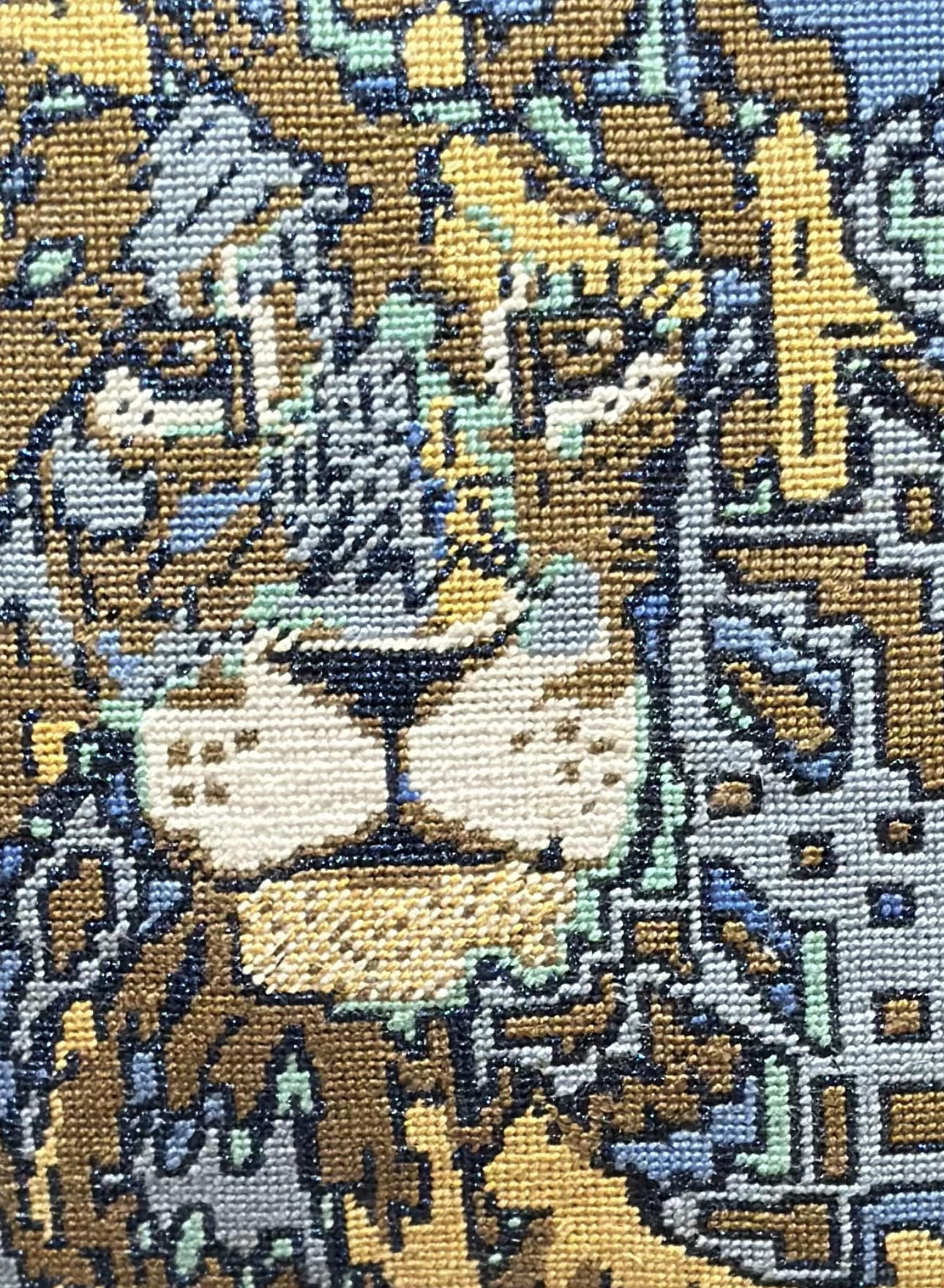 Let Us Help You Bring Your Vision to Life
in three steps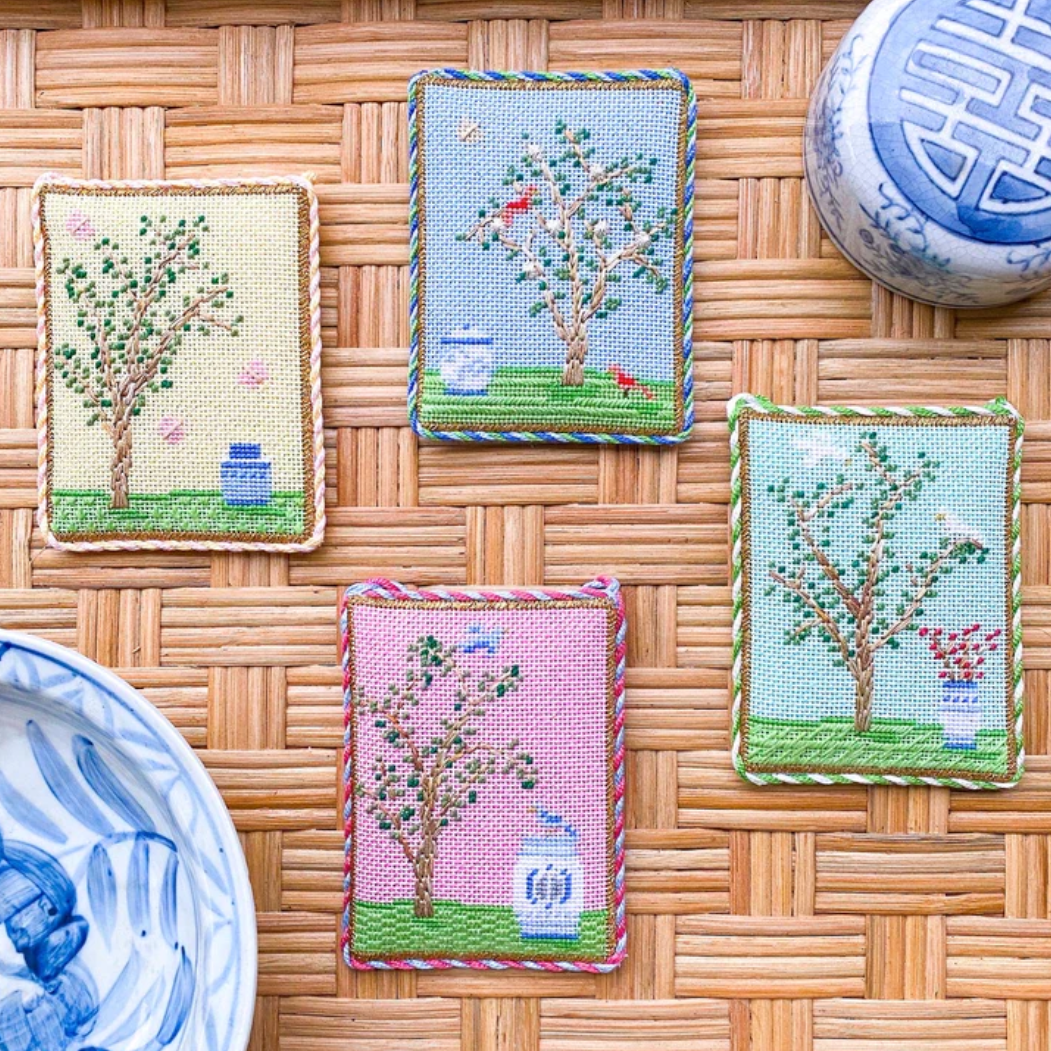 Consultation and Design
Our process begins with a personalized consultation to understand your vision and requirements. We'll discuss your project in detail, including the desired design, colors, and any specific instructions you have in mind. Our experienced stitchers will offer recommendations and suggestions to enhance your project's final outcome.
Get In Touch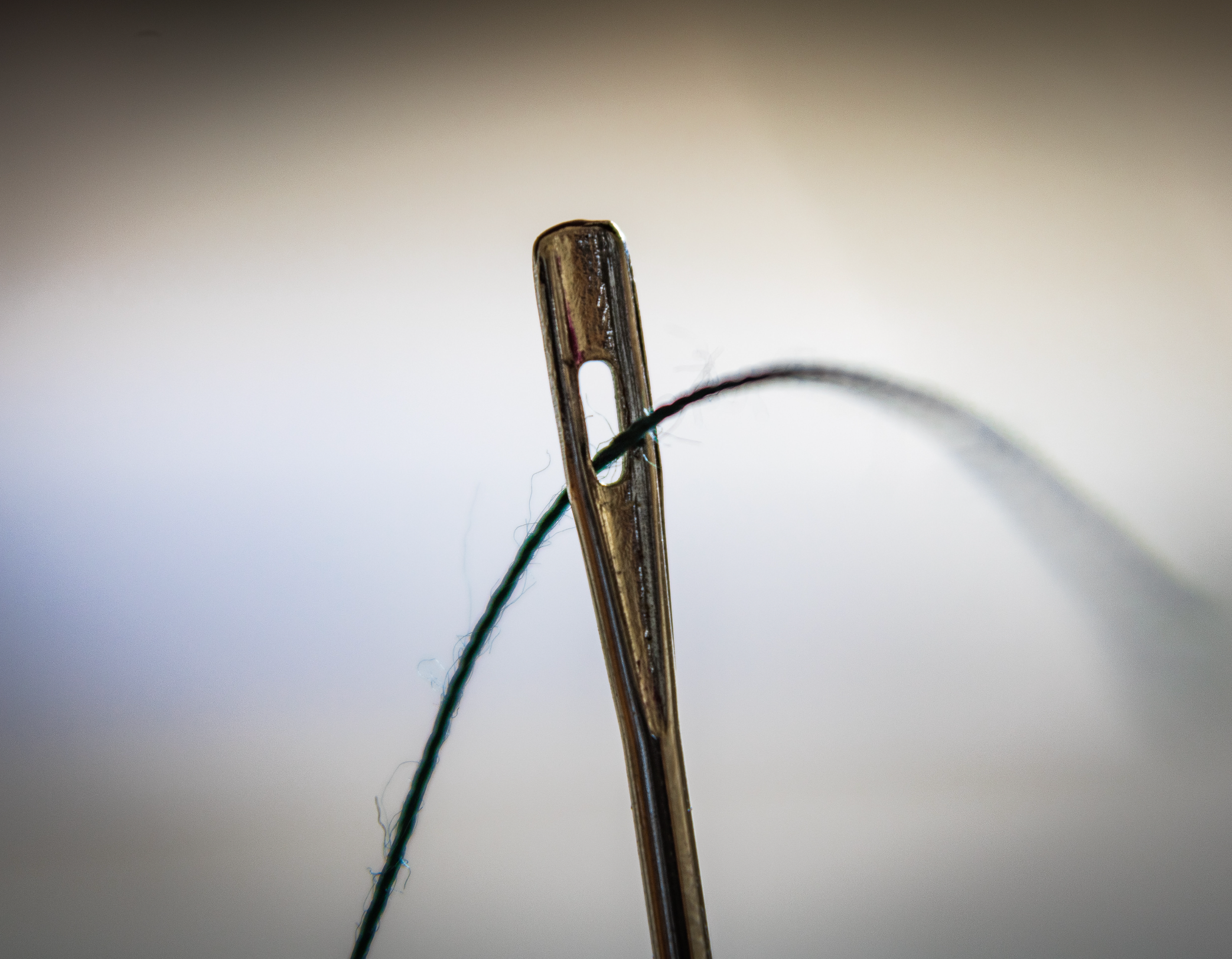 Expert Stitching
Once the design is finalized, our skilled stitchers will bring your canvas to life with meticulous attention to detail. Using high-quality materials and techniques, we'll stitch each element precisely, ensuring a professional and polished finish. Throughout the process, we'll keep you updated on the progress and address any questions or concerns you may have.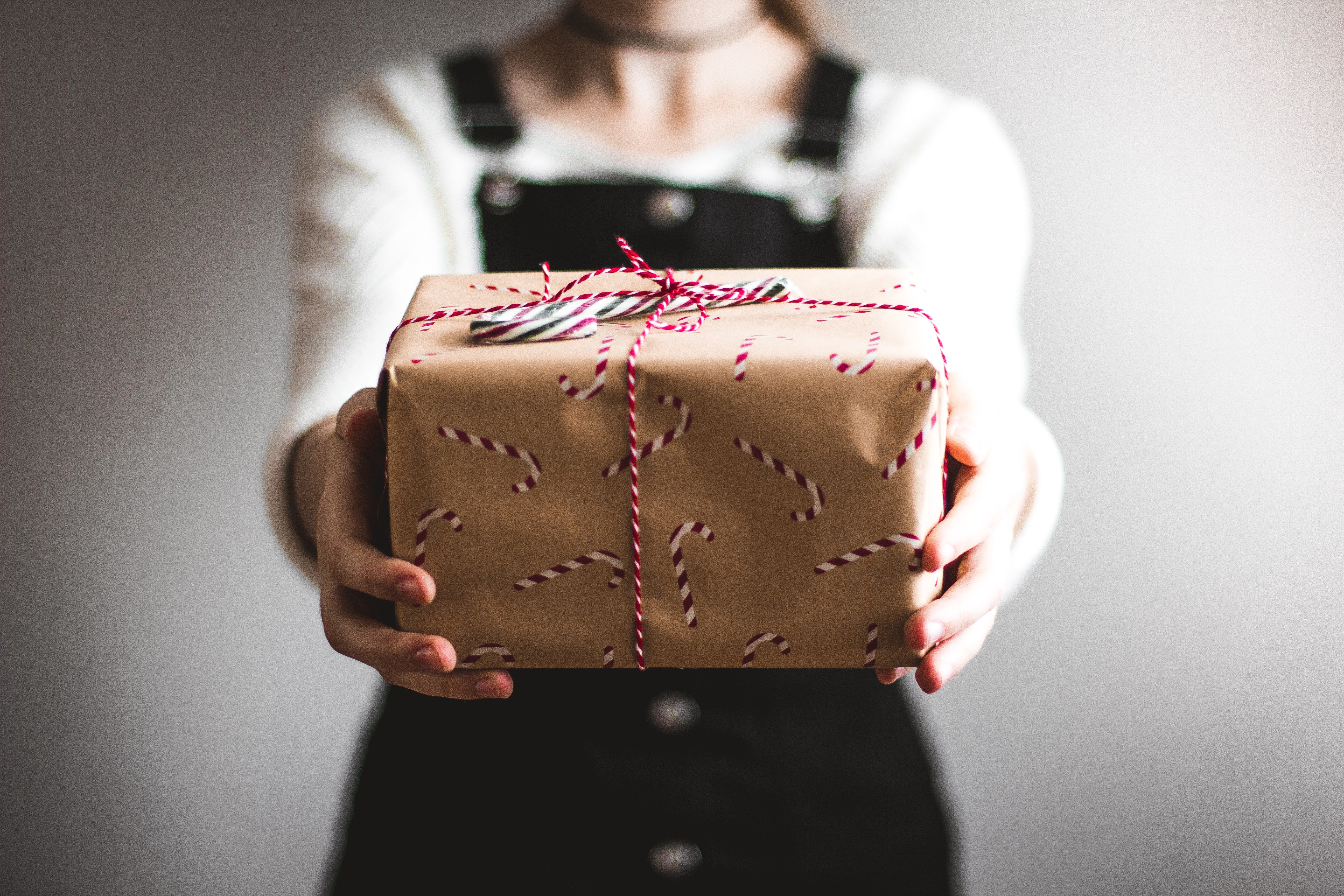 Timely Delivery & Satisfaction
When your custom stitching is complete, we'll carefully package and deliver your finished masterpiece. We take pride in providing prompt service, ensuring that you receive your project in a timely manner. Our goal is to exceed your expectations and leave you delighted with the final result.
Share Your Vision & Begin Your Custom Project Below
Best needlepoint store! The staff is friendly and talented and will go out of their way to help with anything needed to complete a project. Their stock of needlepoint canvases & threads is amazing. The  trunk shows they have in store are at least once a month from artists who are very talented. I highly recommend this establishment.
— Nancy
Best Needlepoint shop there is. Betty & Madalena are helpful, and knowledgeable & go above & beyond for their customers. I have known Betty over 30 years & she is a beautiful person. They have a huge stock of canvases & threads & accessories & will order any item that you are looking for. Great place to shop. Susan also works there & she is also a lovely person that knows her stuff!
— Laurie Quadrini
Custom Stitching Services | Stitch by Stitch
Turn your needlepoint dreams into reality with Stitch by Stitch's top-notch custom stitching services. Our skilled stitchers bring precision, care, and expertise to each project, ensuring a professional and polished finish. Discover our personalized consultation, expert stitching, and timely delivery process for a truly satisfying needlepoint experience.