MASTERFUL TRANSFORMATIONS
Experience the Joy of a Finished Masterpiece
We understand the passion and dedication that goes into completing a canvas. That's why we are honored to be part of your creative journey, offering expert finishing services that add the perfect finishing touch to your project.
Start Your Finishing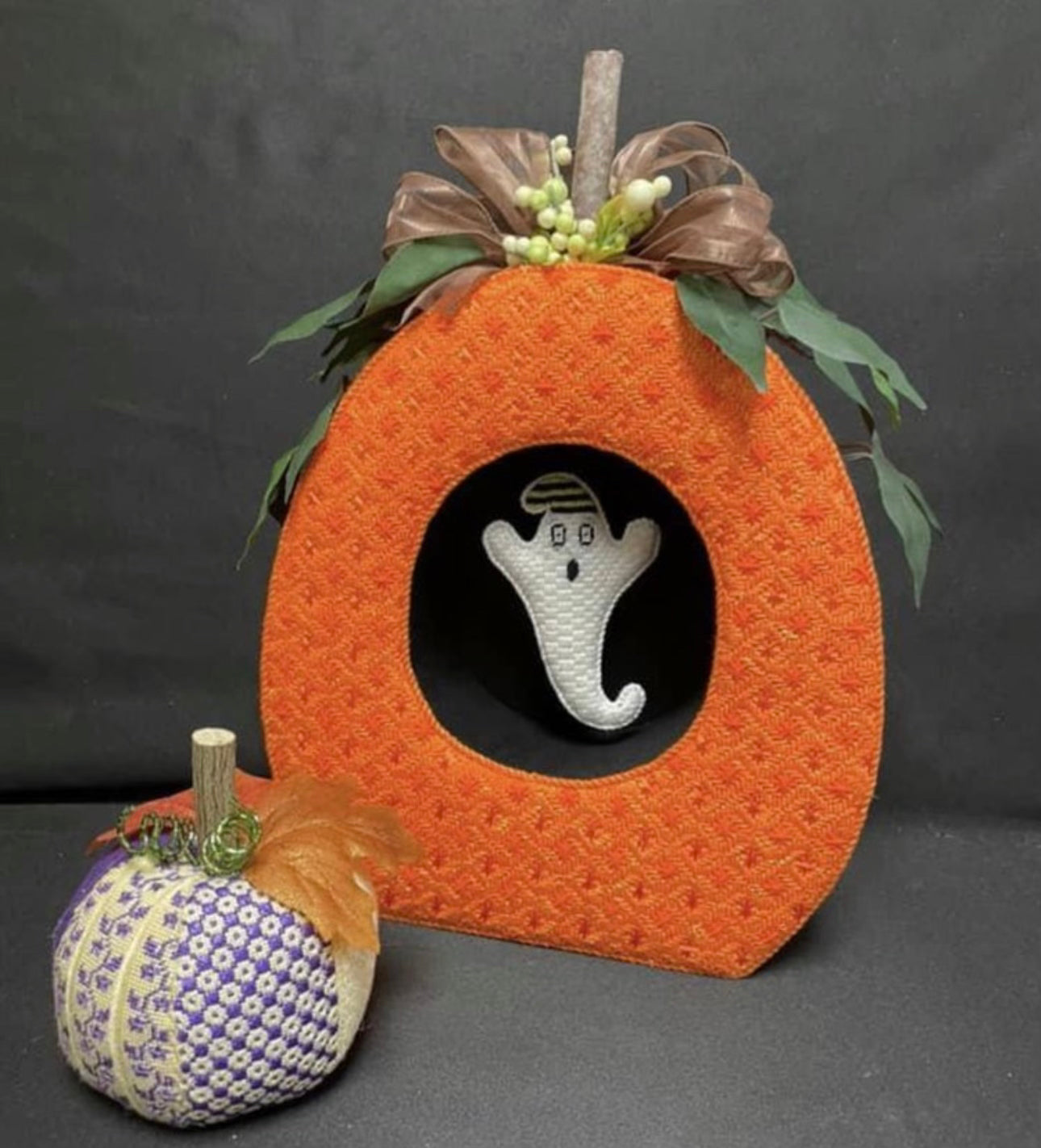 The Final Step in your Needlepoint Project
Whether it's a stunning tapestry, a decorative pillow, or a unique accessory, our skilled team is here to help you transform your work into a true masterpiece. Trust us to deliver exceptional craftsmanship and attention to detail, ensuring that your final vision is realized. Discover the satisfaction of a beautifully finished project with Stitch by Stitch.
3 Steps to a Finished Masterpiece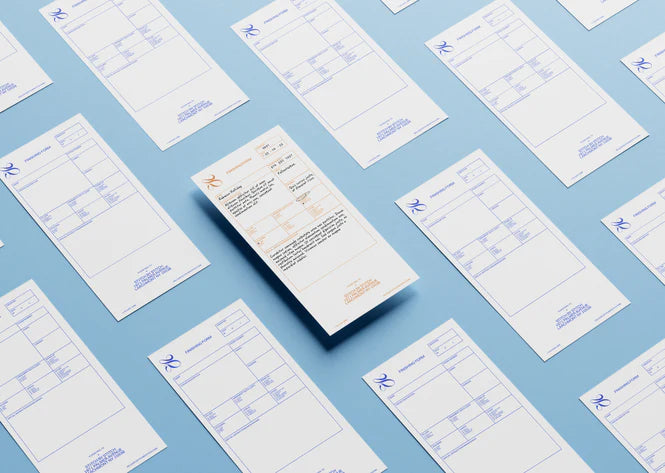 Download Finishing Form
Discover endless possibilities by downloading our relevant finishing form to your project and start to transform your canvas into a stunning masterpiece.
Download Finishing Forms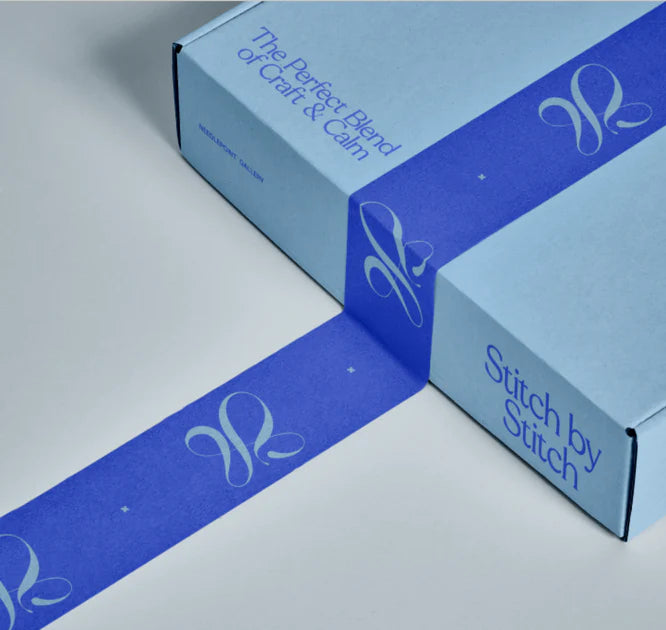 Send Us Your Canvas
Share your cherished canvas with us (include your finishing form) and our expert team will skillfully complete the finishing touches, returning it to you promptly and beautifully transformed. If you mail your finishing to us, we will call you to let you know it arrived safely and to discuss your finishing choices.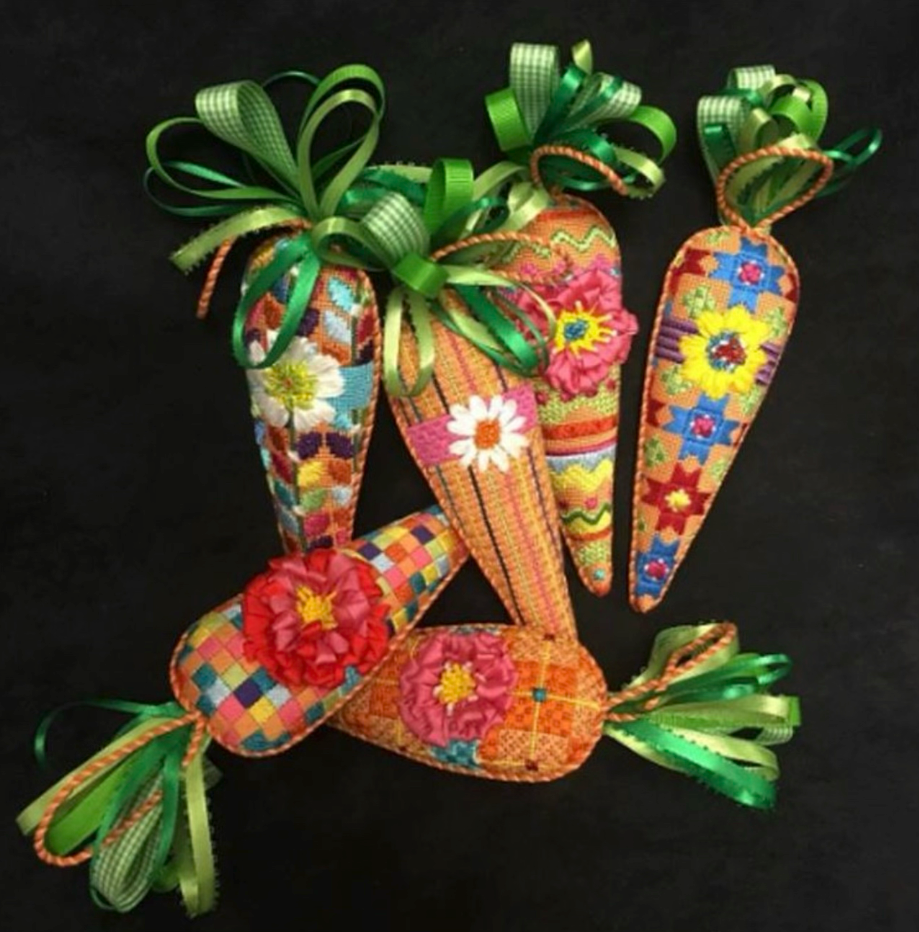 Revel in the Result
Experience pure joy as you admire and display your finished artwork, relishing in the satisfaction of a completed project brought to life by Stitch by Stitch. We are able to ship your finishing to you if you don't live near the store.
Choose Your Finishing Form
A wonderful store--great selection of canvases and threads.  Friendly, talented, helpful staff. They always stretch my imagination and my own skills. All praise to Betty and Madalena.

— Leslie B.
I just wanted to say thank you! I love ordering from you: your website is accurate and complete, your offering is wonderful, and you fill my orders accurately and as promptly as possible. I feel that I can trust you with my orders. Thanks for being such a great enabler! I hope someday to travel close enough to stop in!
— Deb Vranian
Masterful Transformations
Finishing
Transform your needlepoint masterpieces with the help of our expert finishers. We also offer a range of self-finishing products like snap trays, boxes, and key chains.
Custom Painting
Our custom artist will beautifully transform your picture or photo onto canvas. Favorites include life belts, beloved pets, school emblems, house photos, camp photos, boats, golf club logos, monograms, and birth/wedding announcements.
Custom/Ghost Stitching
Need assistance in completing a project or stitching a canvas? Our stitching service provides custom stitching services to bring your needlepoint dreams to fruition.