The Threads We're Made Of About Us
Cultivating the art of needlepoint.
Discover your voice
At Stitch by Stitch, we believe that everyone has a unique creative voice. A voice that can only be heard when the silence of calm focus takes us. A voice that can be expressed through the art of needlepoint.
We're here to help you unleash that voice and express yourself in ways you never thought possible. Our mission is to break down barriers and help you discover the calming, creative benefits of needlepoint.
Through our products, services, and classes, we provide a nurturing community that encourages and supports all levels of stitchers. Our passion for the art of needlepoint has been cultivated over years of experience, and we're excited to share that expertise with you.
With each stitch you make, you'll discover a new level of artistry and self-expression. Join us on this journey and discover the joy of needlepointing.
At Stitch by Stitch, we don't just craft needlepoint, we craft a second voice. A voice that speaks through each stitch and lasts a lifetime.
The remedy for modern life
For many people, the world of needlepoint can seem daunting and overwhelming. With so many options for threads, canvases, and designs, it can be challenging to know where to begin. Additionally, finding a supportive community that shares your passion for needlepointing can be difficult.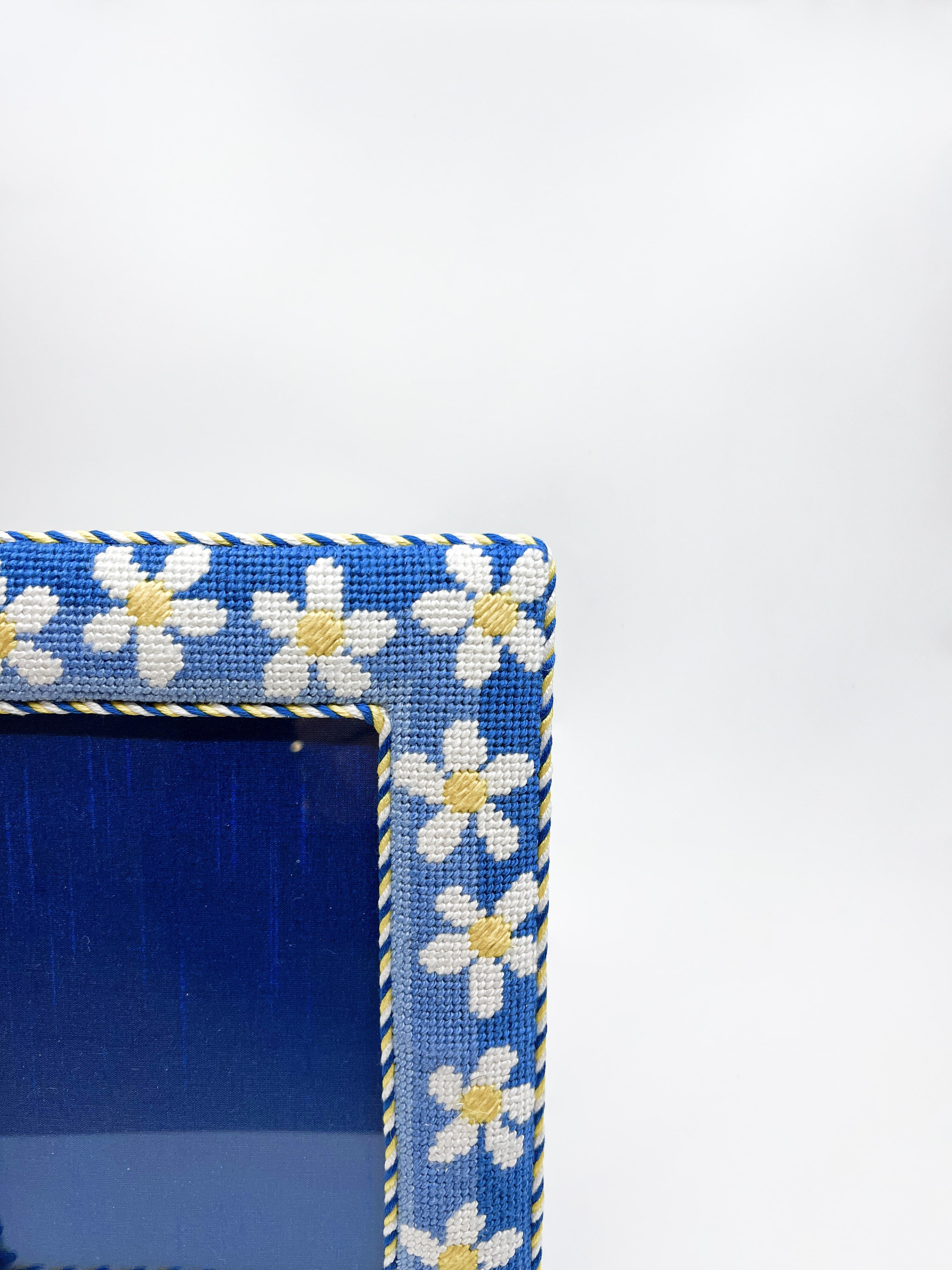 Keep calm + stitch on
At Stitch by Stitch, we believe that anyone can learn to needlepoint and find joy in the process. Our products are carefully curated to provide stitchers with the highest quality materials, from threads and canvases to needles and scissors. We also offer a wide range of classes, from beginner to advanced, that are taught by experienced instructors who are passionate about sharing their love for needlepointing. Our online store and in-person studio provide a supportive community where stitchers can connect, learn, and grow together.
We believe that needlepointing is more than just a craft
It's a calming and nurturing practice that brings people together and fosters creativity. Our brand is dedicated to providing stitchers with an exceptional experience, whether you're a seasoned pro or just starting out.
Best needlepoint store! The staff is friendly and talented and will go out of their way to help with anything needed to complete a project. Their stock of needlepoint canvases & threads is amazing. The  trunk shows they have in store are at least once a month from artists who are very talented. I highly recommend this establishment.
— Katherine Hix
I was very impressed. All were helpful and friendly and got involved with the project. The store has an excellent selection of threads and they can order canvases for you as well.  They made it a pleasure to shop there and thanked me for my business when I left! Stitch by Stitch is everything your local needlepoint store should be. I will go back and bring friends.
— Nancy
Stitcher of the Month
Every month, we shine a spotlight on one talented stitcher from our community. They inspire us with their creativity and passion for needlepoint.
View Customer Gallery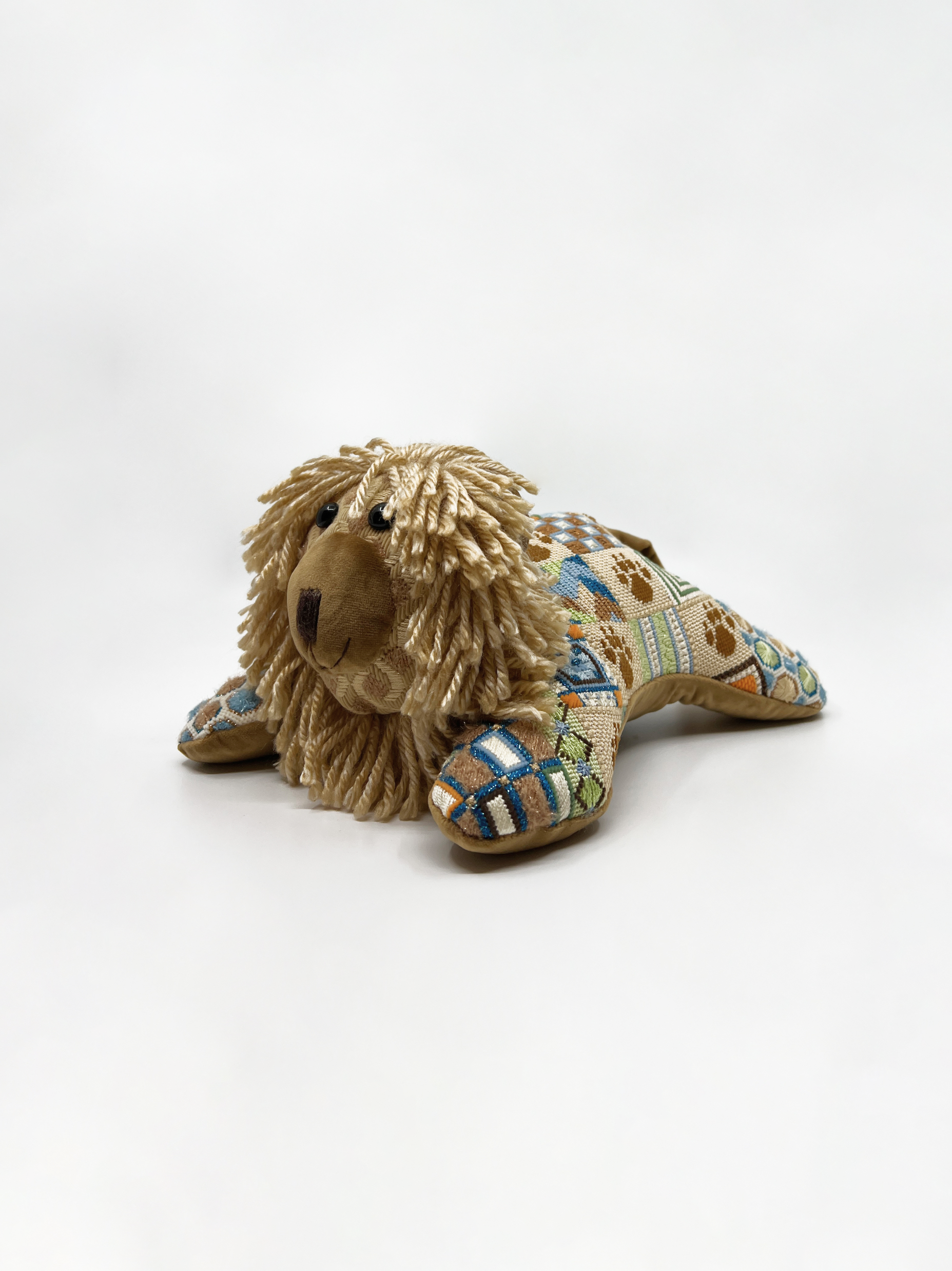 Finishing Gallery
Step into our Finishing Gallery and be captivated by the artistry and craftsmanship of our expert finishers. Explore a stunning collection of completed needlepoint projects that have been transformed into extraordinary masterpieces.
View Finishing Gallery
Discover our passion for needlepoint and how we became a leading gallery and shop for needlepoint enthusiasts. Learn about our story and mission today. At Stitch by Stitch, we have a deep-rooted passion for the art of needlepoint. Our journey began with a love for all things stitching, and we've grown into a thriving community of enthusiasts, designers, and artists.