At Stitch by Stitch, we pride ourselves on featuring a diverse range of talented vendors.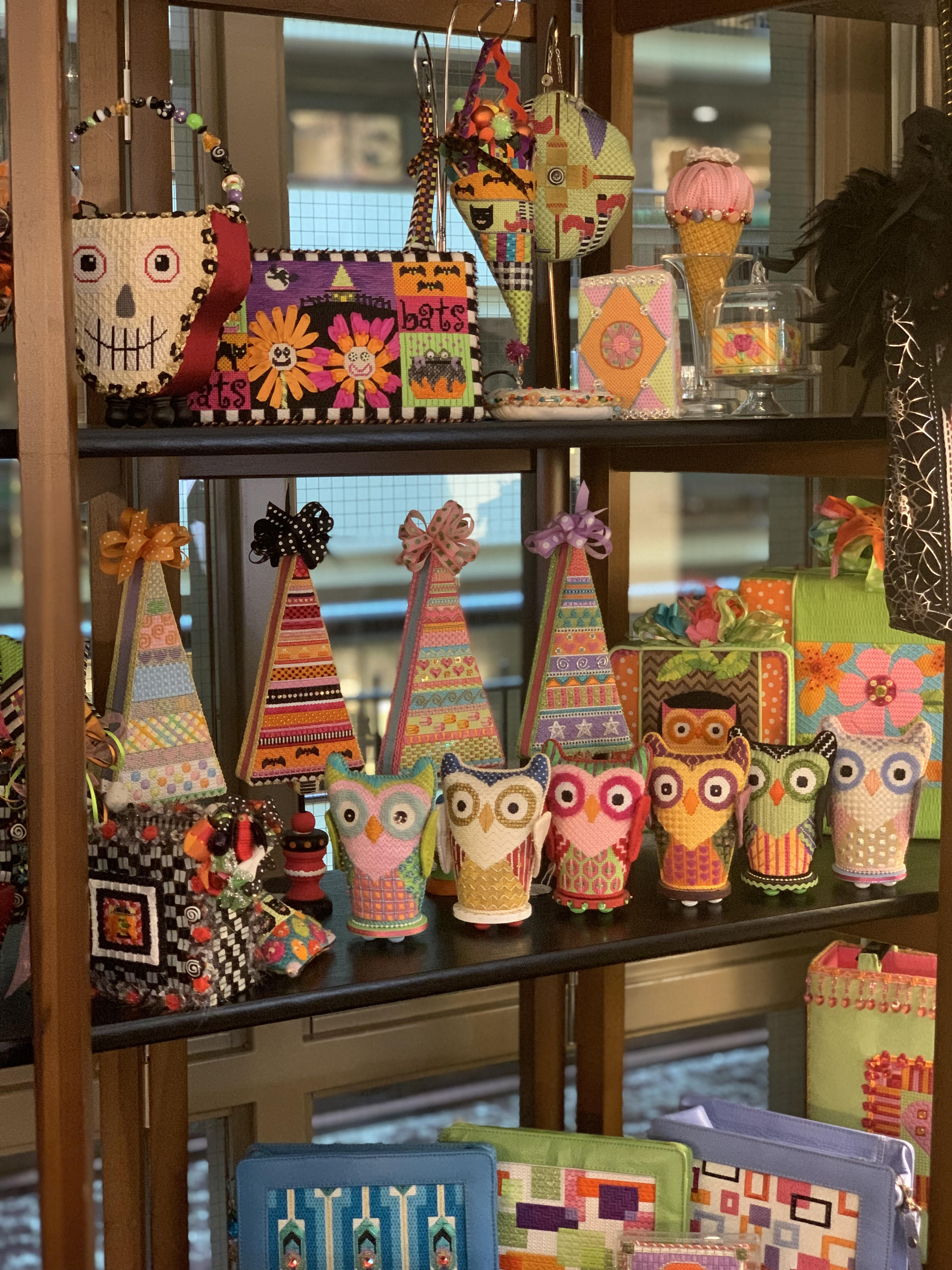 Our Vendors | Stitch by Stitch
Explore the diverse range of vendors featured in our needlepoint gallery and shop at Stitch by Stitch. Find unique designs from 2 Busy Needlepointing, Elizabeth Turner, and more. Our vendors offer a wide variety of unique designs to suit any taste. Browse our collection and find intricate designs from Elizabeth Turner, whimsical patterns from Whimsy and Grace, and everything in between. Our knowledgeable staff is always happy to help you find the perfect piece to add to your collection.