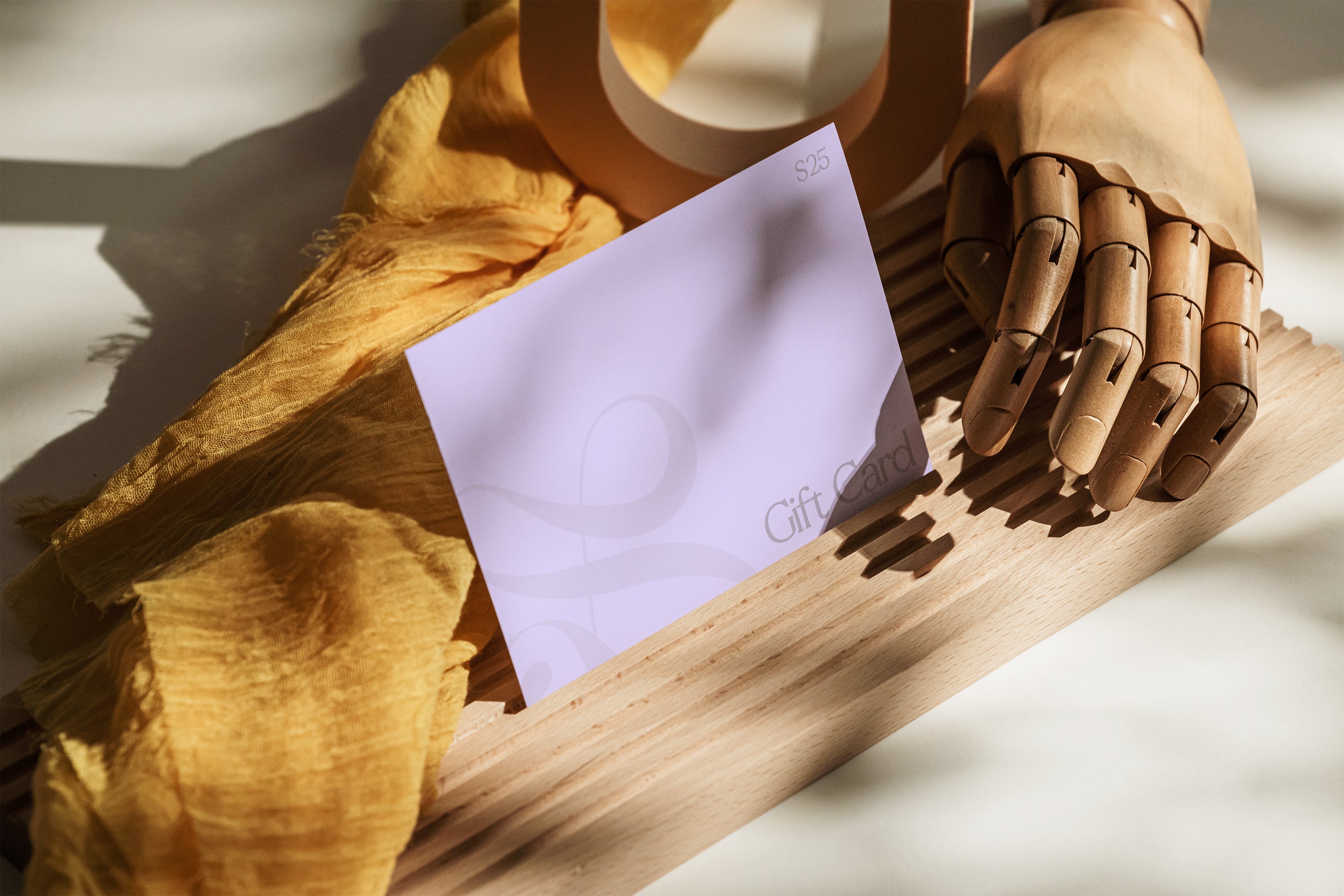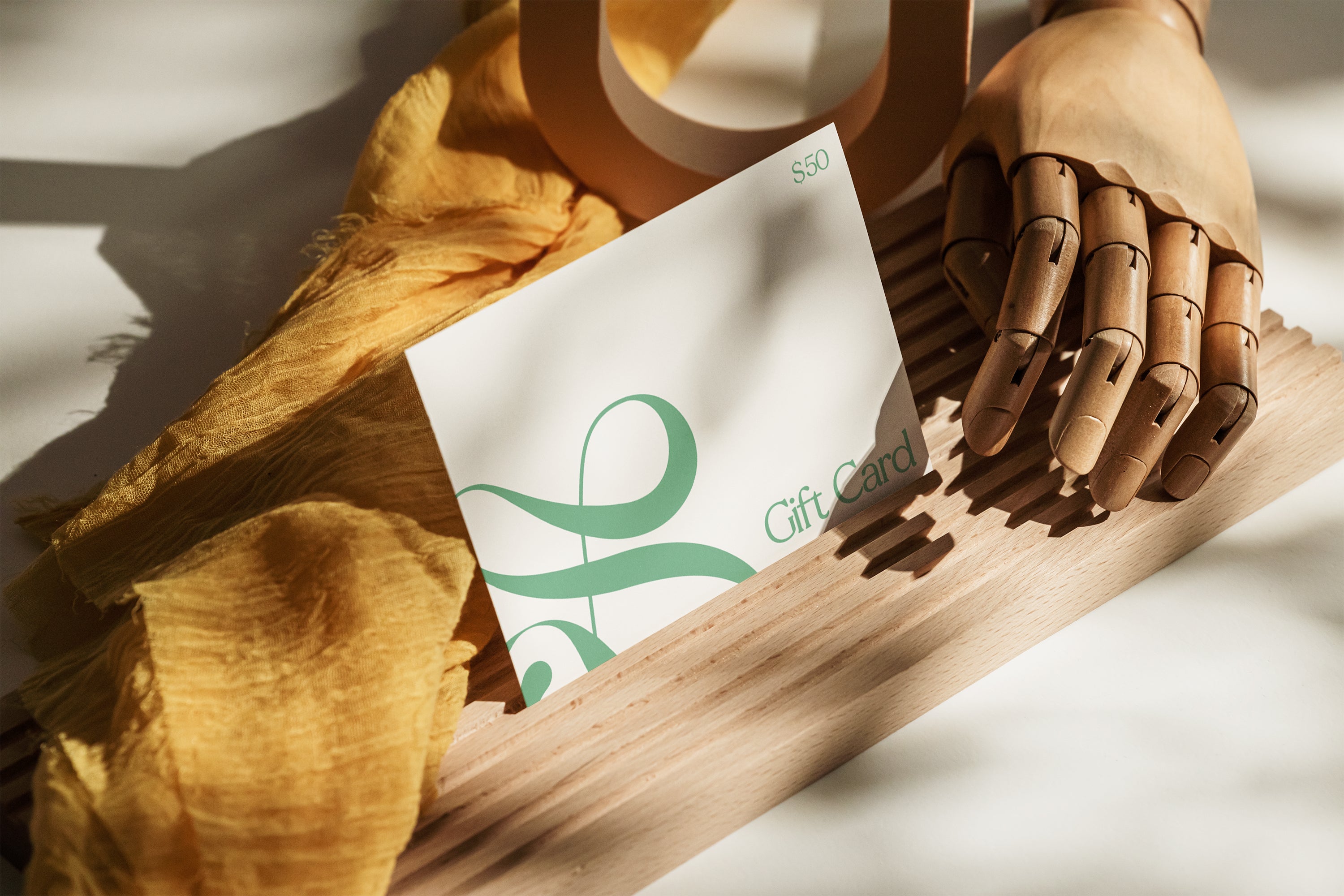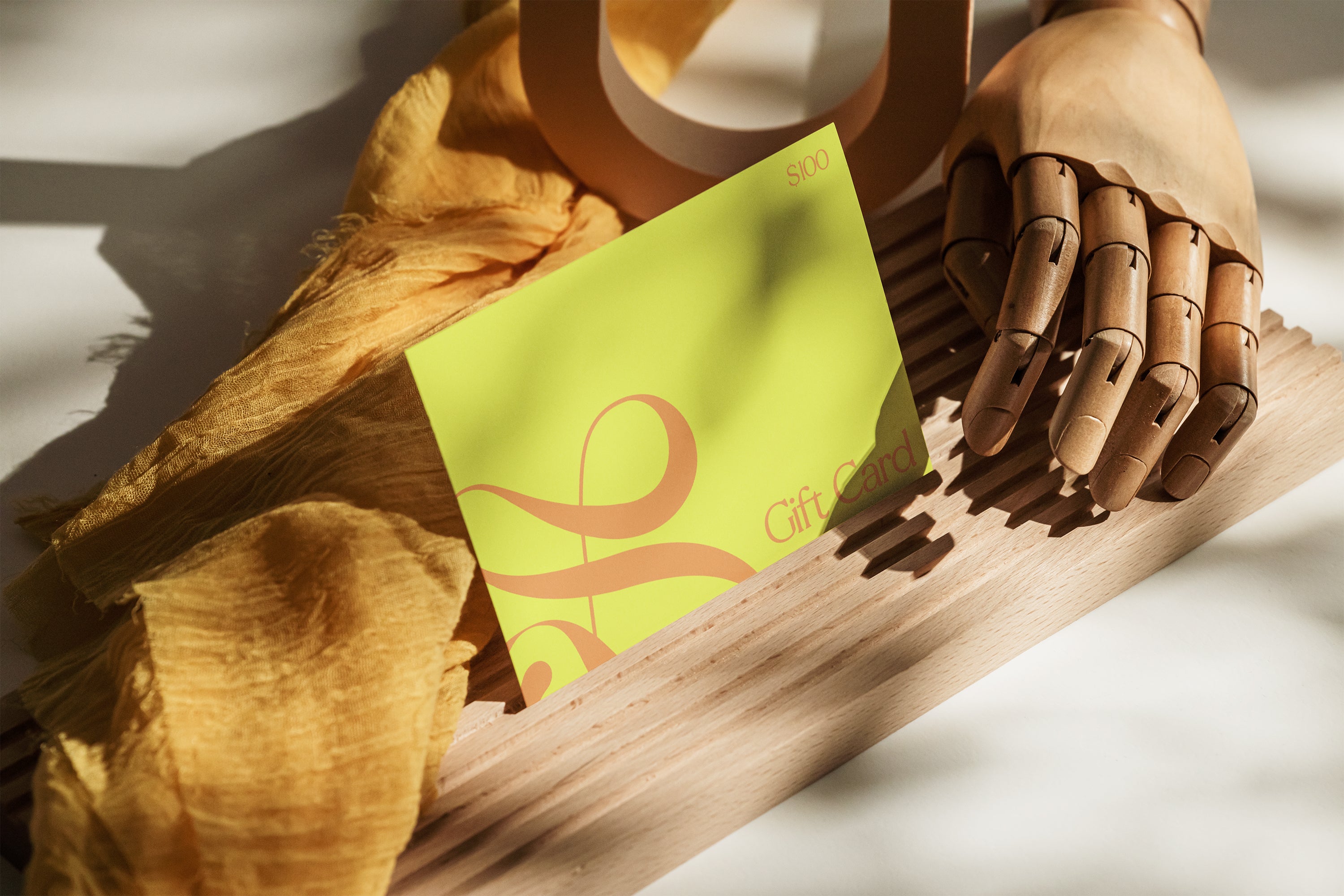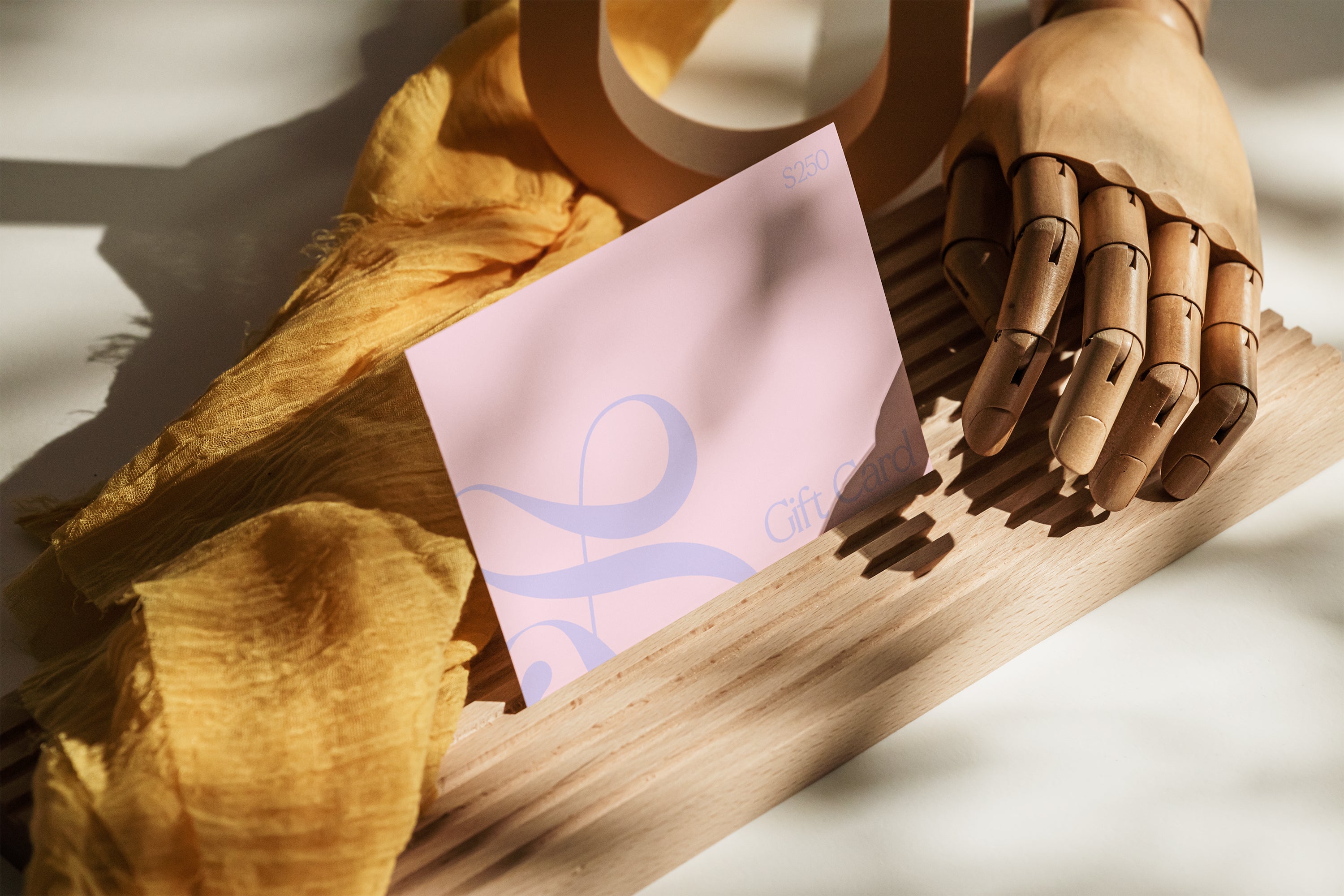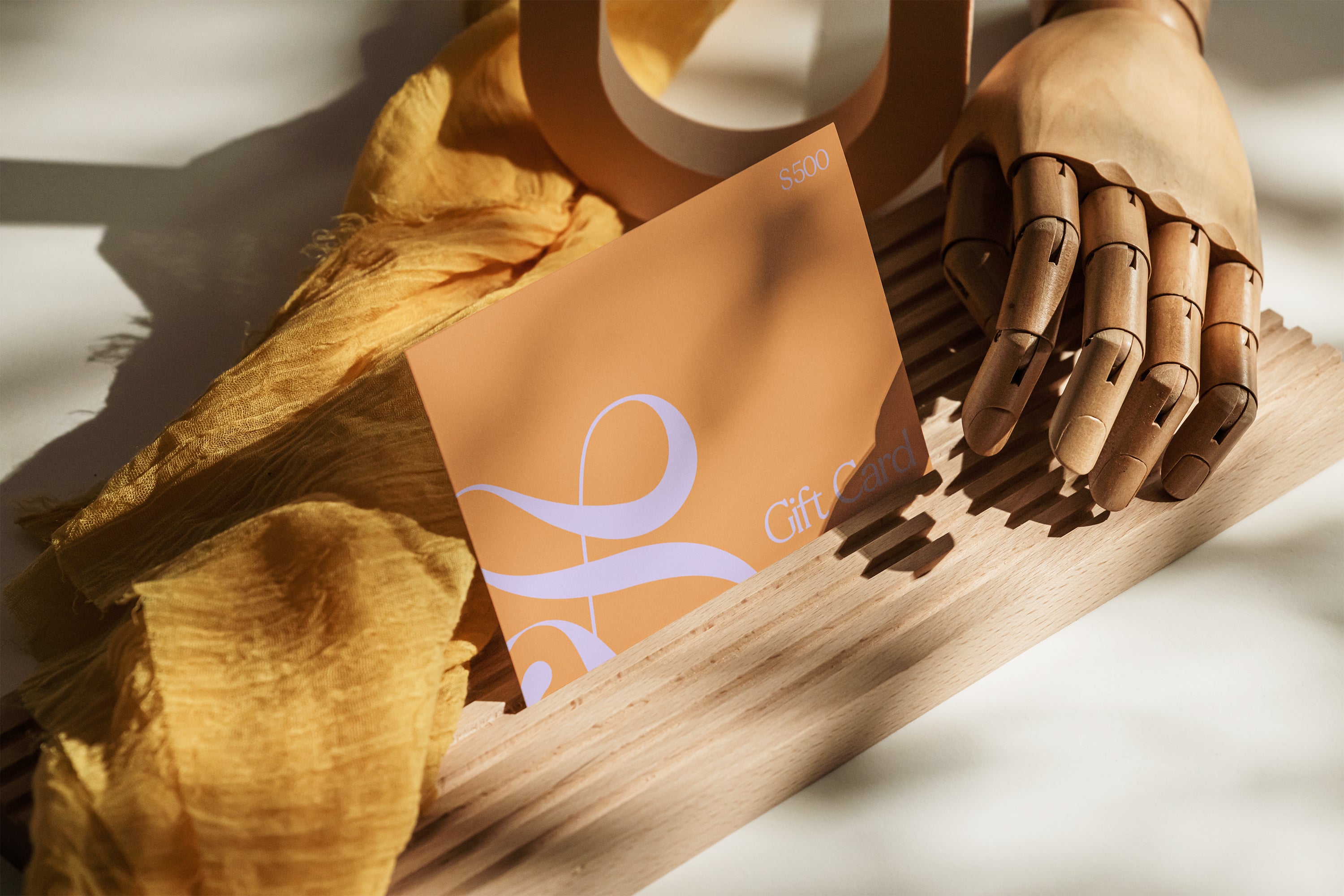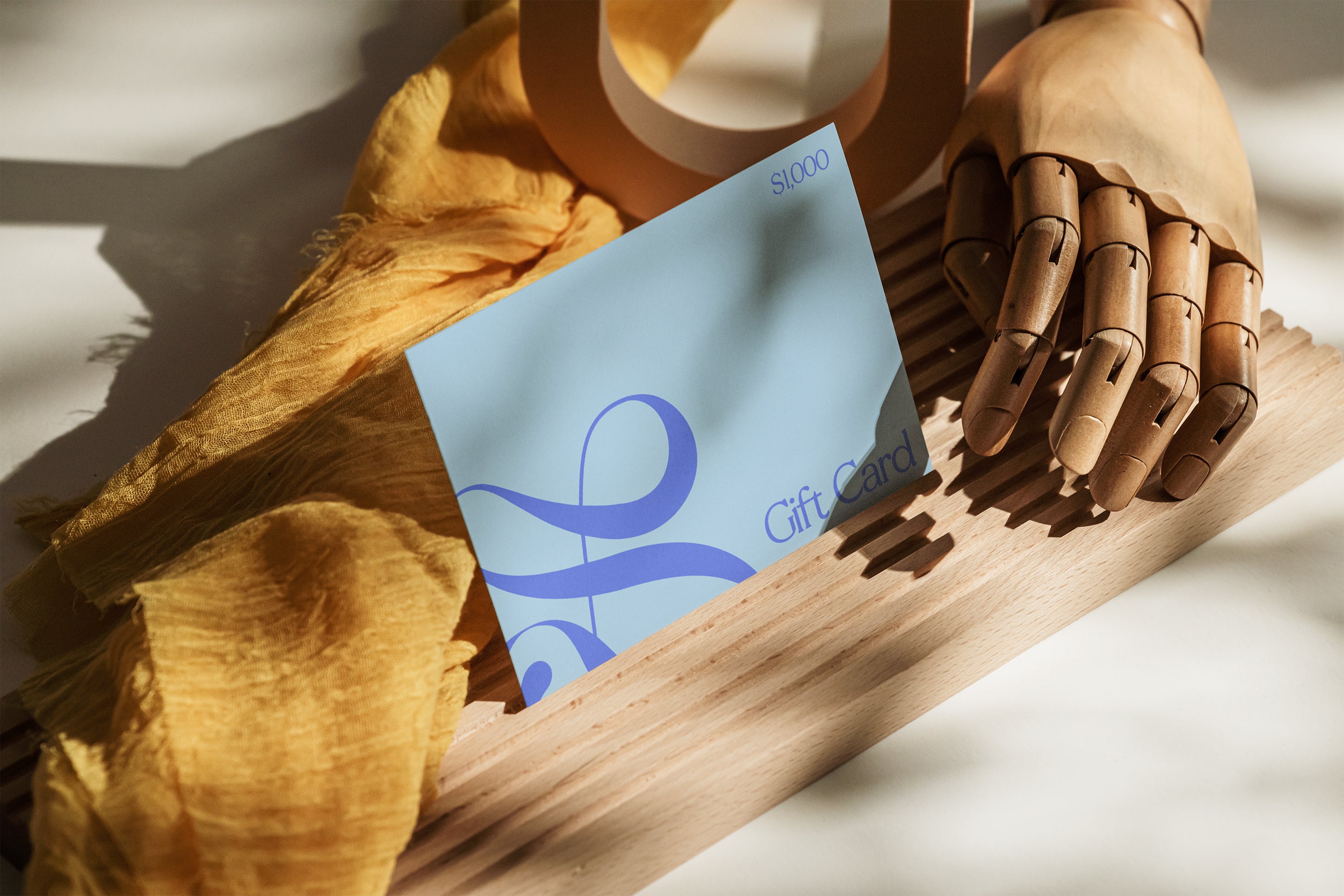 Give the gift of creativity and inspiration with Stitch by Stitch Gift Cards. These gift cards open a world of possibilities for your loved ones who are stitching enthusiasts. Whether they're beginners or seasoned stitchers, our Gift Cards allow them to explore our wide selection of premium needlepoint supplies, accessories, and services.
With a Stitch by Stitch Gift Card, you're offering the joy of choice. From high-quality threads and canvases to stitching accessories and workshops, recipients can select exactly what they need to enhance their needlepoint journey. Our experienced team is ready to provide expert guidance, ensuring that every choice leads to a satisfying stitching experience.
Whether it's a birthday, holiday, anniversary, or simply a gesture of appreciation, Stitch by Stitch Gift Cards are the perfect way to celebrate their passion for needlepoint. Let them embark on a creative adventure and discover the endless possibilities that await at Stitch by Stitch.
Share