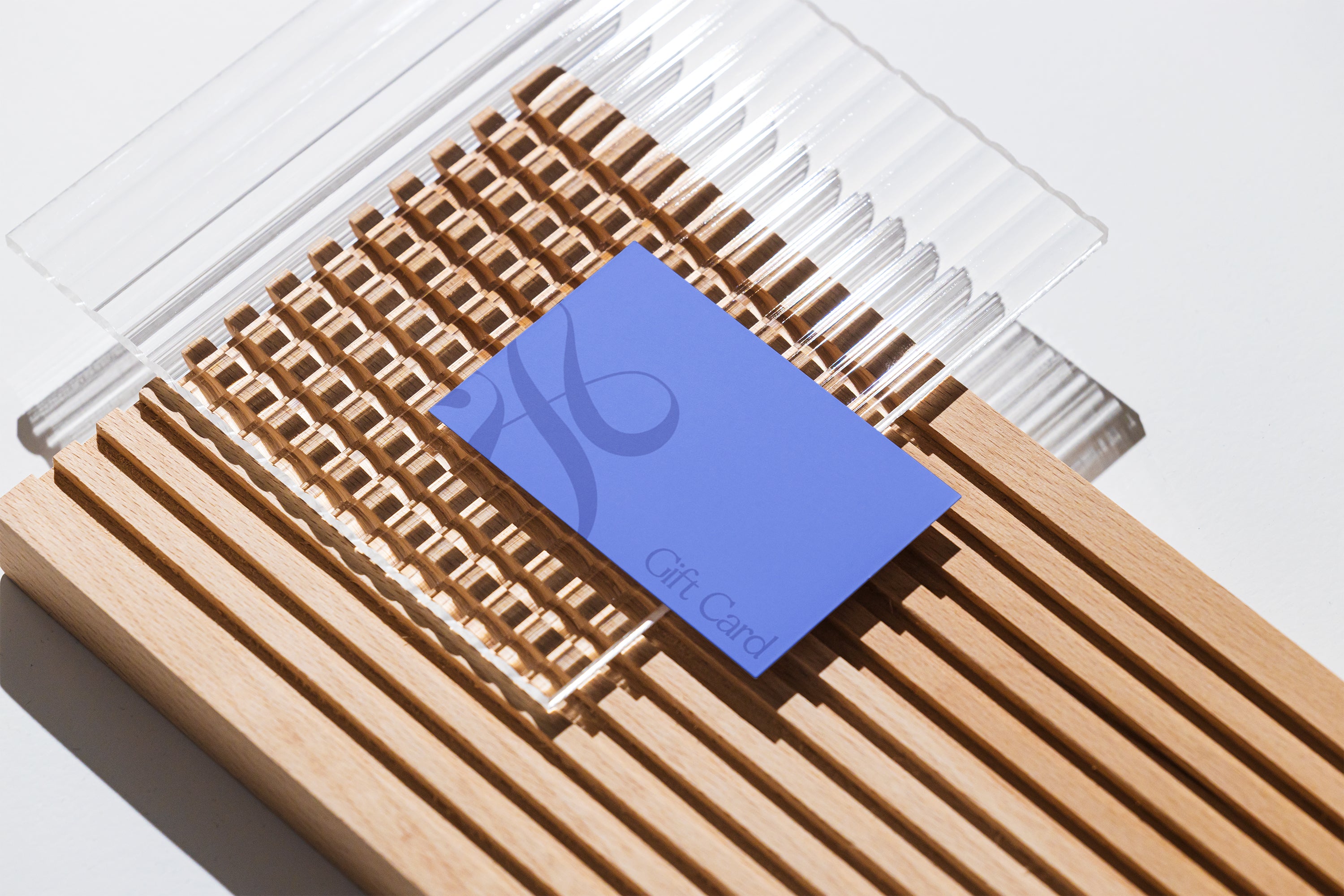 Find answers to all your questions about Stitch by Stitch. Learn about our products, services, and policies. Get the information you need to make informed decisions. We are committed to providing our customers with the best possible experience. That's why we've compiled a list of the most frequently asked questions we receive.
General
Needlepoint is a form of hand embroidery that uses a canvas and threads to create a design or pattern. Specifically, a counted form of embroidery — which means it is stitched on a canvas that has designated holes for your needle to go through (a grid).
That's what we're here for! Our knowledgeable staff can help you choose a canvas based on your skill level, personal style, and preferences. We also offer custom canvases for more unique projects. Browse our website to find something that interests you!
The time it takes to complete a project depends on the size, complexity, and your own pace. However, needlepointing is meant to be a relaxing and meditative activity, so take your time and enjoy the process! A good rule of thumb is an inch an hour!
All sales are final. We do not offer Exchanges, Returns or Refunds of any kind on any items offered for sale online or in our store. 
We take pride in offering high-quality needlepoint items that are carefully crafted and designed to meet the needs of our customers. We understand that sometimes, despite our best efforts, things can go wrong, and you may not be completely satisfied with your purchase. However, we regret to inform you that all sales are final, and we do not offer any exchanges, returns, or refunds of any kind.
Read more about our refund policy here.
The mesh count is the number of holes in a linear inch. 18-mesh (18 holes to the inch) allows for more stitching detail, while 13-mesh (13 holes to the inch) can be easier to see and quicker to stitch.
For 18 mesh canvas, we recommend size 22 needles. However, some people prefer size 24 needles. For 13/14 mesh we use size 20 needles and for size 10/12 mesh we use size 18 needles. In general, your needle should slide through the canvas mesh easily without pushing aside the canvas threads.
A good beginner project is one that is not too large in size and a that design does not have too many colors. If you are not sure where to start the best bet would be to grab a kit that includes the painted canvas, threads and a needle. This will take away the guesswork. Shop our beginner kits here and book a class.
Stitch guides are created when a stitcher completes a canvas and carefully notes what stitch and threads were used. This way the canvas can be re-created the same beautiful way. If you purchase a canvas with a stitch guide, you can choose to follow it, or use your own stitches and threads.
Unless stated in the description, most of our canvases do not come with stitch guides. You can shop for canvases with stitch guides here.
If you purchase a canvas and ask us to kit it for you, we would be happy to provide you with stitch suggestions for the major areas. These guides will refer to stitches found in popular books like Stitches To Go.
Stitch printed designs are not handpainted. They are printed using state of the art printing technology. Occasionally it may not be 100% clear what color should be used on a canvas intersection. And the colors may not be as vibrant as a handpainted design. Printed designs tend to be less expensive than Hand Painted canvases.
Hand Painted designs normally are stitched painted (meaning every intersection clearly shows the color meant for that design). Ocassionally they can be painted more like a painting, with curves and gradients. There will often be intersections with two colors, so you will need to choose which color will look better to follow the design.
Kitting & Threads
Kitting is when threads are chosen for a canvas. When you pick out a canvas, you must also indicate what types of threads, if any, you would like it to come with. We pull threads for each canvas based on your selection.
If the product you're interested doesn't specify threads, they are not included.
If you want to specify the threads you'd like included in your order, please add them to the order notes in the cart.
Please add a note to your order under notes in the cart — before checkout letting us know whatever instructions you may have. Or contact us here.
Please contact us so we can help with getting you more thread. We don't keep a record of the threads pulled to kit your canvas. Please keep your thread tags as a reference, in the event you should need additional thread.
Orders
Once your order is fulfilled, you will be sent an email with your order status that includes a tracking number. You will also receive an email once your order is delivered.
Yes! We can add or remove items on your order prior to fulfillment. Please let us know by phone or email the changes you would like as soon as possible. If we have already mailed your order, we won't be able to remove items.
Yes! All canvases are sold with edges taped.
Yes! All canvases are sold with a needle included.
Due to new e-commerce tax laws, we are required to collect sales tax in certain states. If your state requires us to collect sales tax, then you will be charged sales tax at checkout.
Shipping & Delivery
We ship using USPS or UPS. You can make your shipping selection at check out. Shipping times shown are from the date on which the order ships, not the date on which the order was placed.
For all domestic orders, we charge $7 as a standard rate, and $12 for bulky orders.
Otherwise, shipping rates can vary depending on your region and are calculated at checkout.
Yes! You can change the shipping address prior to fulfillment. Please let us know the correct address as soon as possible via phone or email and we will update your order.
You can request a combined order shipment, but due to the amount of orders processed daily, we may not be able to accommodate all requests.
There are occasional discrepancies between the tracking scans and your package's actual arrival. Often a package will show up a few days after tracking says it arrived. If your package does not show up after 3 days of your delivery notice, please contact us and we will start a search on your package.
We do not accept returns or exchanges on any orders once they are placed.
In the case of items damaged during shipment, please contact us immediately via phone or email. We will work with you to replace your item as fast as we can. If we are able to locate a replacement, we will send it to you at no charge to you, and will ask you to return the damaged/defective item to us by getting in touch with our team.
Account & Rewards
All direct payment gateways adhere to the standards set by PCI-DSS as managed by the PCI Security Standards Council, which is a joint effort of brands like Visa, MasterCard, American Express, and Discover.
Yes, we accept online payments. All payment processing and vital customer information is quick, easy, and secure.

Learn more about our store's safe checkout experience (powered by Shopify) here.
We accept payments from major credit card companies like Visa, Mastercard, and American Express.
Payments & Safety
Creating an account on our website is completely optional, and not required to make a purchase. The benefits to creating an account offer: faster checkout, visible order history, easy access to purchased online classes, and access to your rewards balance.
On the login page, there is the phrase "Forgot your password?" which you can click on. You will then be sent an email to reset your password. If you have trouble feel free to contact us via email or phone.
Stitch Points is your reward program, a thank you for choosing to shop with Stitch by Stitch. Every purchase accrues points which can be redeemed for valuable rewards. You earn 1 point for every dollar you spend. You must opt in to rewards by clicking on the Stitch Points icon in the corner of the website.
Log into your account via the Stitch Points icon in the corner of your screen. Once you're logged in, you will a tab for your rewards and all accrued points and how to redeem them.